Be part of Skål Bali.
Organization of tourism
leaders from around Bali
Become a member and connect with the biggest Travel & Tourism professional network. Being part of Skål Bali offers you a wide range of benefits.
Connecting
Travel and Tourism Professionals
all around the World
Skål is the only international organization which brings together all sectors of the travel and tourism industry. Representing the industry's managers and executives, Skål members meet at local, national and international level in an environment of friendship to discuss subjects of common interest.
Skål aims to provide you with the networking you need to succeed as a tourism professional in this rapidly changing industry. Whether you're leading a small business or managing a large corporation, Skål offers the chance to make important connections with like-minded professionals from around the globe.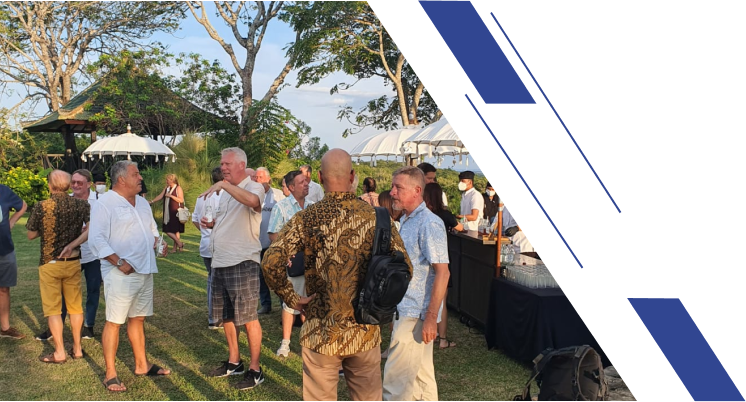 Join global network in the
Travel and Tourism industry
Be a Skål member today and enjoy local & global networking opportunities to be part of the only social network for business owners and tourism leaders.
Obtain great benefits belonging to
the largest professional network
in the sector.
Skål membership includes many benefits for those tourism industry in Bali. We gives you access to close contact with like-minded professionals within your field and gives you the opportunity to represent your travel, tourism, or hospitality business
Access every event more affordable
Access the latest opinions and commentary from our online community.
e-newsletters packed with sector news and developments and legislation changes.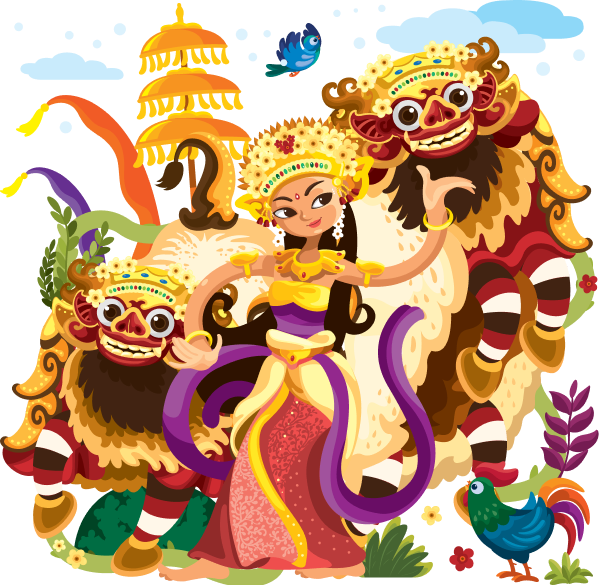 Growth together with
Over
97

Active Member
in Bali
Join and discover potential of
tourism networking with Skål
Our club's success "recipe" is quite simple and reflects Skål International's slogan "Doing Business Amongst Friends". Our lively monthly luncheons that regularly attract over 100 members and friends, a mid-year "Extravaganza Party and a fabulous "Festive Season Brunch are the backbone of association. These friendly events give ample opportunity to Travel Industry Friends to interact with existing friends and expand their network of business partners.